Azri provides alternative accommodation management services at scale for institutional and professional clients. Founded in 2016, Azri manages hundreds of properties across the United States and Mexico, ranging from yurts to mansions in urban, vacation, and remote destinations.
Azri is the first institutional operator of alternative hospitality assets in the United States – and has scalable accounting and reporting capabilities to ensure critical reporting standards. Azri is an Eligible Independent Contractor conforming to REIT rules and regulations.
Pricing, calendar management, communications, and inquiries are the pillars of success in a world where hospitality is changing rapidly. Azri's systems and processes were built in-house to maximize margins and guest satisfaction. Azri focuses on 'micro-scaling': running unique rooms that may not have any concentration as profitable as possible.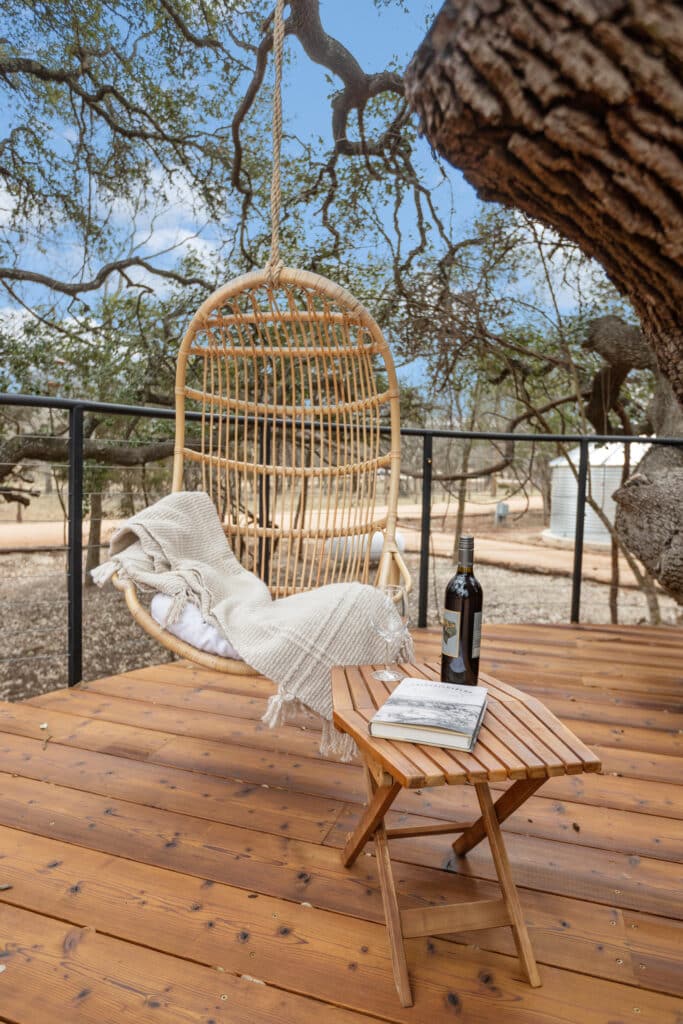 Hospitality Revenue Management
Communications, Inquiries, & Concierge Services
Full Service Property Management
Alternative Hospitality Consulting
Alternative Hospitality Development